A Guide to Researching a Property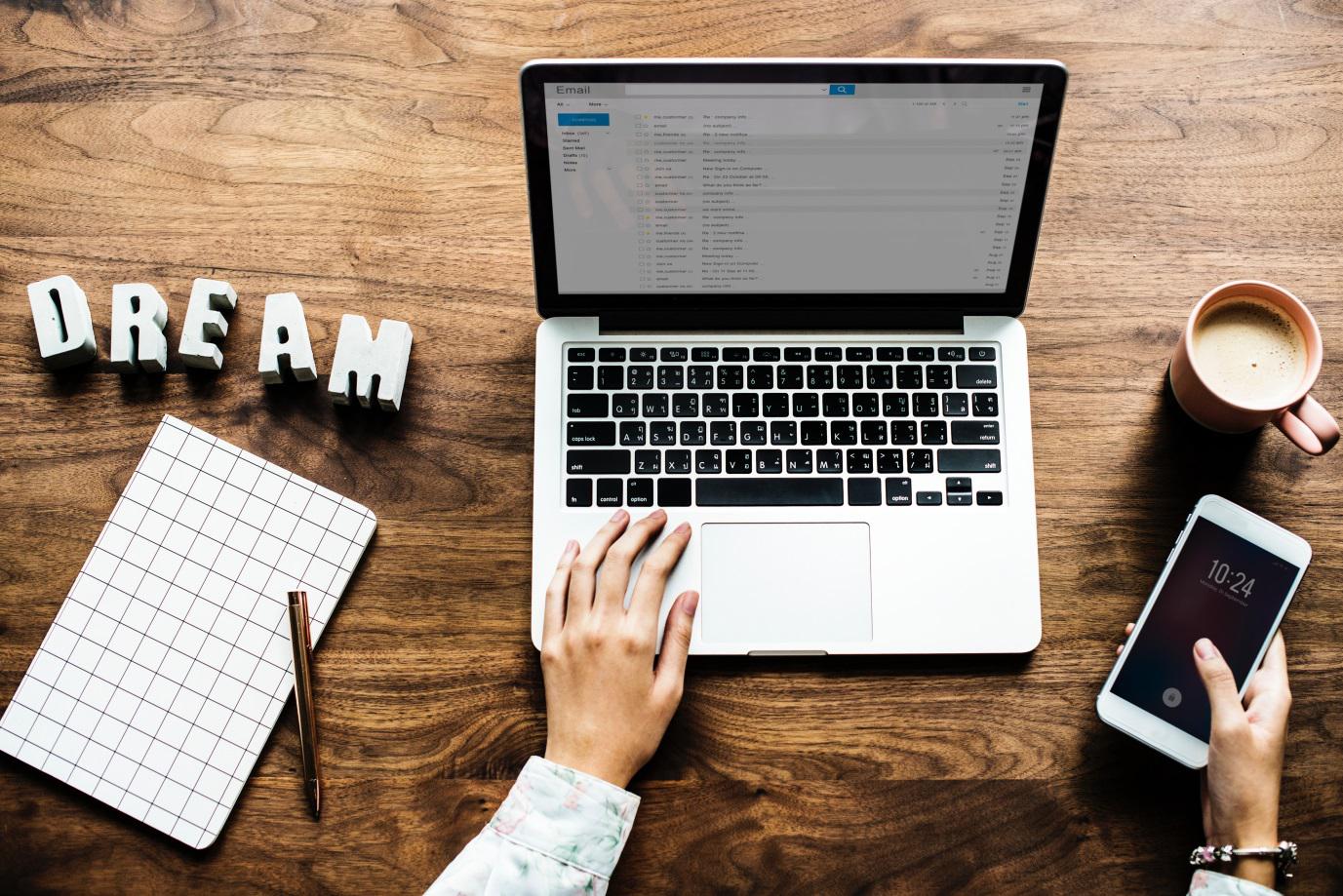 If you are planning to get your foot on the first rung of the property ladder, there is much to learn. Real estate in Australia has steadily increased in value, especially in cities like Brisbane and Perth and the smart buyer doesn't hang around. There are, however, certain things you need to do before rushing to sign on the dotted line and the complex legal world is not something you should try to navigate on your own.
Source a Reputable Conveyancing Solicitor
With an experienced legal professional in your corner, you can carry out essential searches on a desired property, and if you have no idea how to go about it, don't worry, your solicitor will explain the many different searches that can be carried out and make recommendations as to which you should engage. The building should be surveyed to ensure structural integrity, something your legal representative can handle and there might be other searches necessary. When looking for Brisbane conveyancing, make sure you choose one that has a fixed fee system, which will enable you to budget for the acquisition, while he does the necessary research on the property. If all is well, you can make an offer, safe in the knowledge that the property is in good order.
Demographics
This can never be overlooked and you should spend some time scouting out the neighbourhood while taking note of essential services such as doctors, dentists, vets etc. This should come before looking at properties, as the area needs to be completely suitable for your needs, so once you have selected a particular suburb, you can then begin to look at properties with some confidence.
Property Searches
These could include the following:
Planning applications
Local Roads
Ground movement
Flooding issues
Local authority restrictions
It all depends on the property and the best person to advise regarding property searches is your conveyancing solicitor and with his help, you can ascertain the facts regarding the property before making an offer. Should the lawyer find something untoward, it is his duty to inform you of this and when you are in possession of all the facts, you can then decide whether or not to go ahead.
Don't Be Afraid to Ask Questions
Buying a property is likely to be the biggest single investment you will ever make, so if you have any questions, you should ask your legal advisor. The conveyancing solicitor has a wealth of local knowledge and he'd always have your best interests at heart and would ensure that you are aware of all the facts regarding not only the property, but the area.
The actual legal process of acquiring real estate is complex, hence the need for a specialist solicitor and once you have mortgage preapproval, you should make contact with a local law firm and together you can research a chosen property before making an offer.
If you would like a list of local conveyancing law firms, a Google search will help and remember to choose one that operates a fixed fee system. Only then can you look at properties, as you have a legal expert in your corner who will ensure that you make a wise investment.