Planning an NYC Business Conference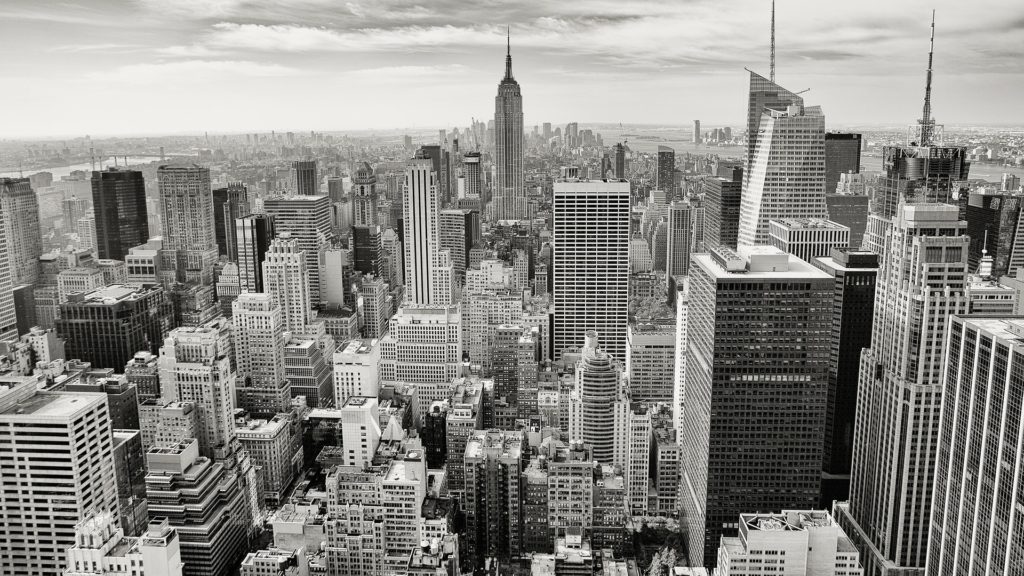 It's a business practice as old as time, and anyone who's been successful in their trade has done it. From angel investors to venture capitalists, from startup entrepreneurs to top CEOs, business networking events provide real connections and business insights to its host and attendees. But what does it take to organize this kind of event? This post will take you through the process of planning a business conference in one of the biggest business centers in the world, New York City
Choose the right venue.
The first step to planning a business conference is to choose the right venue. Whether you're holding the event in NYC or any other municipality, your venue must be able to accommodate the needs of your guests. But the size of the space isn't the only thing that's important about the venue. It must also be appropriate for the event as well as reflect the image of your business. For instance, a hotel event hall (like in Waldorf Astoria or Sheraton New York) is always a safe choice – it's both classy and professional, which are two things you want your attendees to feel upon entering the venue.
Provide transportation
For big business conferences, guests usually fly from all over the world to attend the event. If you're holding the event in a hotel, they will most likely stay in one of the rooms at the venue. As the organizer, one of the things you need to plan for is transportation. Do you expect guests who have flown in from different parts of the world for your event to take a cab or an Uber to get to the hotel? Or do you find NYC charter bus and minibus rentals to make the last leg of their trip convenient? If you choose the latter, make sure to find a vehicle that will comfortably accommodate your attendees and their luggage.
Select choice speakers
The main point of a business networking event is to connect with potential investors, partners or customers. But that can be done from anywhere in the world, thanks to the power of the internet. If you want people to attend your event, you will need to invite choice speakers, preferably individuals who are seasoned and popular in their respective fields, to draw in the crowd. Your event will be more enticing and people will be encouraged to fly in and stay in the city for a few days if you have a strong line of speakers who can inspire attendees with their stories and give useful advice.
Establish tracks.
A great business conference will have a diverse lineup of speakers who can share their expertise and experiences in different sectors of the business world. For instance, technology, management, customer service, sales and marketing, and product development are just a few niches that you can invite speakers for. But just as much as you would want a diverse lineup of speakers to grace your event, you also need to prepare activities for these different niches to accommodate your diverse pool of guests. Remember that not all speakers are made equal, and neither are conference attendees.
Plan networking time.
Lastly, you need to allow some time for you, as the host, and your attendees to network. You can do this by arranging cocktail mixers or luncheons where everybody can talk about their businesses and fields. At the end of the day, you are hosting a business networking event, so you want to make sure that there is enough time for your guests to have face time and to actually network with each other.