A Smart Guide to Ensure the Authenticity of a Luxury Watch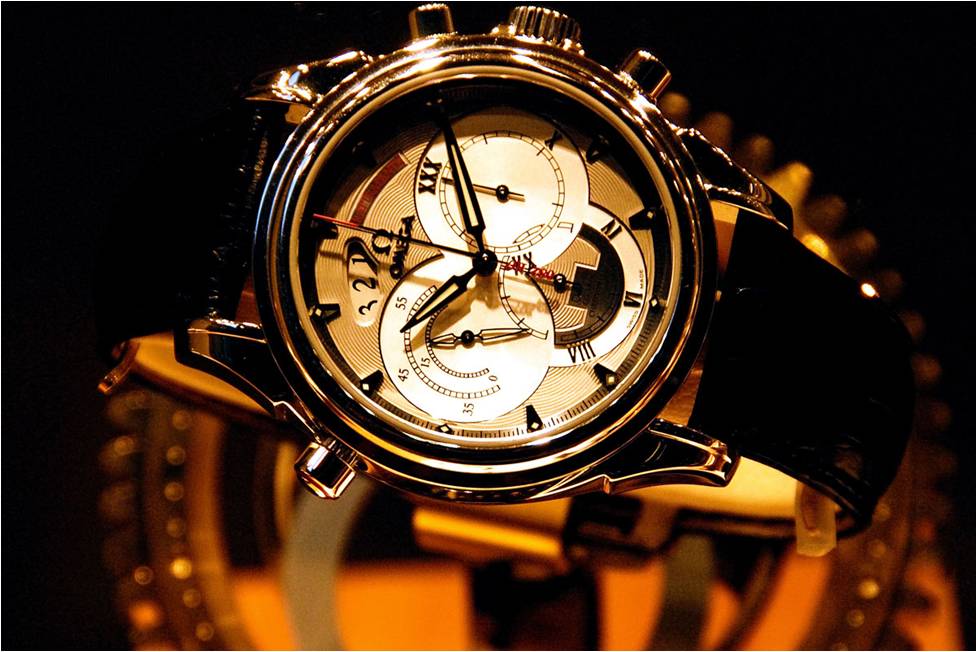 If you have considered selling a pre-owned luxury watch, there are some things you will need to consider before doing so. Luxury watches are an ideal investment and can be sold at a high price anytime. However, if you have any doubts about the authenticity of your old watch, you may be in for an unfortunate surprise.
So how can you tell a genuine luxury watch from a fake piece? Here are a few simple things that you can do to help guarantee that your old watch is the real thing.
Even though replica watches may seem to be well-constructed, there are many pieces out there that are made from poor materials which can be identified easily. Experts like those from http://www.goldbuyersmelbourne.com.au/ have the right set of tools that can help in checking the material of your watch. But, here are some key factors to look for:
Pitted Metal – Any type of poor-quality metal will age poorly and corrode over time. Look for blurry text/numbers or markers that are on the dial. All printing should be easy to read. Also, you should look out for poorly stamped logos on the buckle, back case or crown.
Function – Replica watches can sometimes function as well as the original pieces, and they may even feature identical movements. However, a fake watch's movements may not function as it should. Some key factors to look for include quartz movement on a watch that should be mechanical, or pushers and crowns that do not function correctly.
REMEMBER WHERE YOU BOUGHT IT
Obtain as much information as you can about the seller prior to your purchase. Lucky for you if you have purchased it directly from the luxury watch store as you don't have anything to worry about. But, if you bought it from an individual, you should try to get details about the past owner of the watch. Do you still have the original sales receipt available for the buyer to view? Are there any other documents that could help to authenticate the watch such as a warranty or chronometer certification? Keep in mind that a blank warranty certificate is not a reliable proof of authenticity.
Other questionable factors that you should be aware of include:
If you have received the watch as a gift with no additional documentation, or
If you have received the watch as payment for a debt from another individual
Key Factors to Look For When Selling A Pre-Owned Watch

If you are selling a pre-owned watch, a Rolex for example, you should check the serial number. Each authentic Rolex watch is assigned a case reference number and a serial number. These can be seen on the timepiece itself as well as the original papers that were included with the watch. The serial number is always 6 to 7 digits long and typically starts with a letter. The letter will tell you when the watch was made, for example, a D indicates that the watch was produced in 2005. Reliable watch buyers in Melbourne can easily determine an authentic watch from a fake one. If you're uncertain about its authenticity, you can always take it to a watch buyer near you.
You should also check to ensure that the watch has the company's small logo. This will often appear at the 6 o' clock position on the face of the watch. You should compare your pre-owned Rolex with other authentic Rolex watches to ensure that they have the same size and design.
Selling a pre-owned luxury watch is a great way to make money, if you are sure that the timepiece that you own is an authentic piece. By following the helpful tips discussed above, you should be able to further ensure that you can get the most out of your luxury watch.