4 Tips for Making a Website That Attracts Customers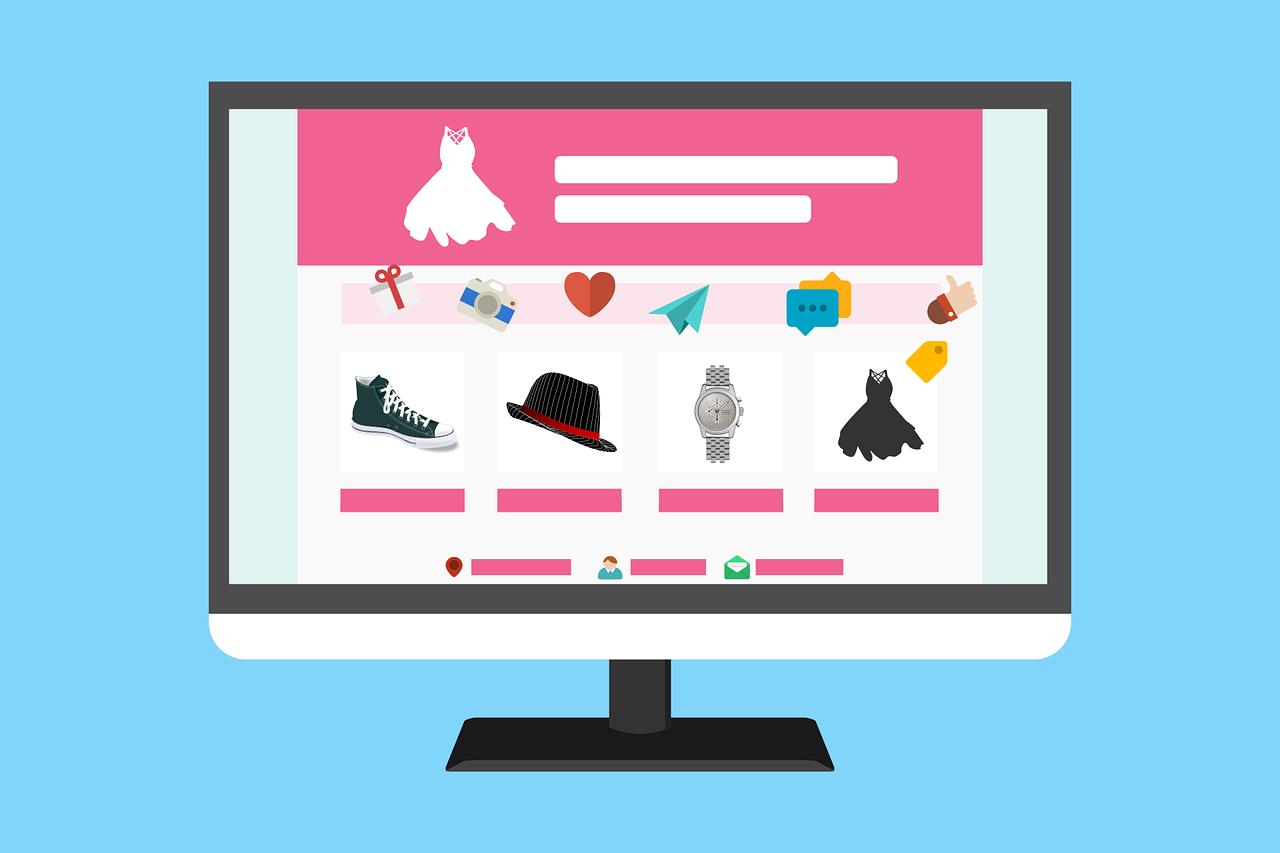 One of the biggest reasons that you should have a website is to attract customers to your business. There are a variety of reasons that a website can be beneficial to your business, but attracting customers should be one of the biggest goals your website has. Here are four tips that you can use to ensure your website attracts customers.

1. Define Your Website's Goals First and Foremost

Before you even start your web design process, you need to define the goals you want for your website. The most common goals for websites are either lead generation or direct sales. If your business is mostly based around providing services that require a custom quote, lead generation is likely the website goal. However, if your business is largely about online sales, direct sales might be the right goal. Whichever you don't choose as the main goal should probably be your secondary goal.

2. Sign Up for Website Hosting and Get a Domain

Next, you need to choose a website hosting service and purchase a domain. A custom domain is typically the best option, as it looks more professional. Try to get your company name with a .com domain; if that's not available, brainstorm other options, which may include words related to your brand. For example, if you have an apparel company called "Sunshine", "Sunshine.com" is probably not available, but "SunshineApparel.com" may be.

3. Determine the Key Webpages for Your Site

There are a number of webpages that you'll probably need on your website. Outlining and crafting content for these key webpages will be a crucial part of making sure that your website accomplishes its goals. These are a few of the webpages you'll likely need on your website: 
Home Page

Contact Page

Product and Services Page

About Page
Of course, depending on your company, you may need different pages. For example, if you sell a variety of products, you may need more product pages; if you specialize in one or two services, you may only need one or two services pages.

4. Promote Your Business Website

Next, it's a good idea to promote your business website to make sure that your customers know about it. Obviously, your existing social media websites are a great place to promote your website; attach your website to your social media pages or post pages directly to get people interested. You can also ask past customers to leave reviews or promote your business with advertisements that are linked to your company website.

Conclusion

Your website should attract customers in a variety of ways, including lead generation and direct sales, depending on your goals. However, not every website does this. You can avoid many of the common downfalls of business websites as long as you follow these four pieces of advice. Many websites fail because they didn't stick to these main categories; as long as you do, you'll be more likely to get the best return on investment when it comes to your website.