How Can I Motivate My Employees?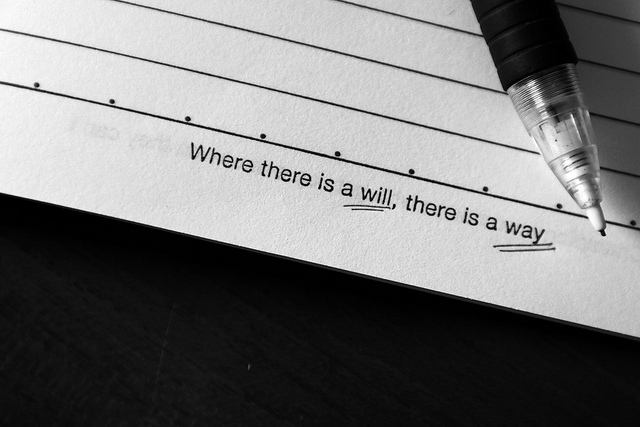 It's the question asked by all but the most experienced of people managers: how can I motivate my employees? While there's no one-size-fits-all answer to this quandary, there are a number of tips and techniques that can be used to make sure you are getting the most out of your personnel.
Staff benefits
Providing staff benefits to employees is a fantastic way of increasing engagement and motivation. While increased remuneration is a well regarded and acknowledged way of getting the best out of personnel, it's also very expensive and can inflate budgets to unsustainable levels.
Perks and other employee benefits are a much more cost effective way of pumping up your workers so that they feel absolutely ready to go and drive sales and increase their productivity.
But many bosses are reluctant to put benefits schemes in place because they are worried about low uptake. This can be mitigated by bringing in a third-party provider who can tell you how to get the best out of your personnel at a low cost.
Business lunches
Stuffing a few sandwiches down your mouth while staring at a spreadsheet at lunchtime is thoroughly unpleasant, as all but the most dishonest office employees will attest to – but many firms are banning fast lunches and forcing bonding meals among staff members.
The city centre location of many companies' workplace means that there are a vast number of restaurants to choose from. In fact, having hour long, three-course lunches has long been a tradition of French firms, who have higher retention and productivity rates than the UK.
Rewards and recognition
Giving out statues, medals and other trinkets to staff members that perform well and drive higher sales might seem to be a bit of an odd idea to reward success, but it has been proven to increase engagement and motivation.
Those who receive the awards will feel that their hard work has been recognised and this improves retention, as there is nothing as demoralising as being unappreciated by superiors if you've done something amazing.
Positive reinforcement
Telling your workers when they're doing something right can seem like a pointless endeavour. After all, isn't it their job to get things done on time and to the desired standard?
While this might be true to an extent, personnel still need a pat on the back to let them know that they are meeting your expectations and this can really help in improving motivation, engagement and retention. Nobody wants to feel like only the negatives are being put under the spotlight.
After work activities
Going out after work and having a few cold ones might not seem like a team-building exercise, but it promotes inter-team happiness and helps people to become friends outside of the more sterile office environment.
Sure those who get a little worse for wear might want to make sure they don't embarrass themselves too much, but unwinding after a tough week is a fantastic way to improve morale when staff's backs are against the wall with deadlines and hard projects.
Group charity work
Whether it be through fun runs, marathons, bike rides or sponsored swims – group charity work can help staff to see they are working for a company that understands the need for corporate social responsibility and ethics.
This will undoubtedly increase morale and motivation.